Latest News
Author:

Marcia Frellick
"We are playing musical chairs with 100 people and 10 chairs. When the music stops, what happens?"
Conference Coverage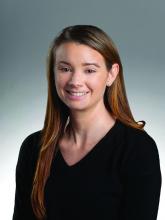 Author:

Hasan Mahbouba, MPharm
Children with a hematologic malignancy had a higher prevalence of CDI.
Latest News
Author:

Terry Rudd
A basic smartphone feature becomes a crucial tool to keep the region's ICUs connected.
Daily News Podcast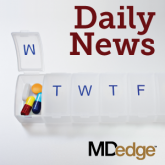 Amlodipine may be preferable for lowering blood pressure in black patients.
Daily News Podcast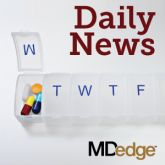 A smartwatch-based algorithm showed 84% positive predictive value for atrial fibrillation.
Daily News Podcast
Overall match numbers are up, but some numbers cause concern.
Daily News Podcast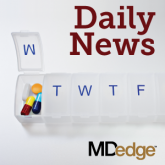 And doctors' prior authorization burden is increasing.
Blood & Cancer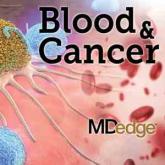 Dr. Stefan Barta joins Dr. David Henry to discuss the types of lymphoma common in patients with HIV and the best ways to diagnose and treat these...
Daily News Podcast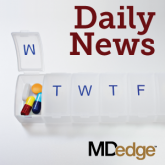 MI and strokes spike during the 30-day period following cancer diagnosis.
Daily News Podcast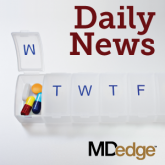 Measles has now been confirmed in a dozen states.
Pages