Postcall Podcast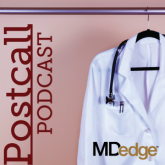 The differences between physician depression and physician suicide.
Daily News Podcast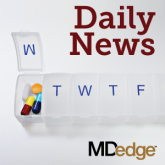 Brain injury in sickle cell merits more attention.
Daily News Podcast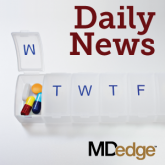 Social media can help you stay up-to-date: advice on how to use it.
Daily News Podcast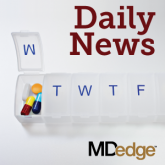 Obesity is linked to 10% of childhood asthma.
Conference Coverage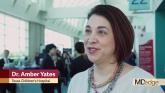 Author:

Mary Ellen Schneider
SAN DIEGO – Dr. Amber Yates said being active on Twitter has helped her streamline the journals she reads.
Daily News Podcast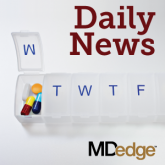 The ACR and the NPF unveil new psoriatic arthritis treatments guidelines.
Daily News Podcast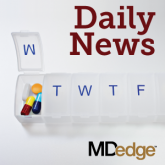 Fewer people having insurance may have helped slow health spending growth in 2017.
Daily News Podcast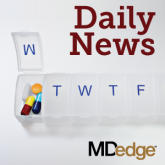 A review of the most important stories from the 2018 annual meeting of the American Society of Hematology.
Postcall Podcast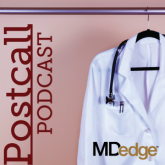 Physician burnout is up. Physician suicide is up. How are they different? How are they connected?
Daily News Podcast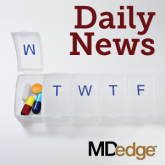 In hapatitis C, therapy has matured, but there are still issues with access to screening and care.
Pages