Daily News Podcast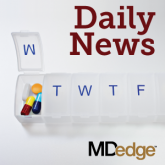 Clinically meaningful change is determined for RAPID-3 in active RA
Daily News Podcast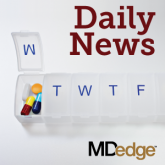 Physician associations point out the details in new site-neutral payment proposal.
Postcall Podcast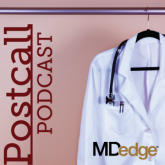 Jaya Aysola, MD, MPH, joins Nick to talk about workplace inclusivity among genders.
Daily News Podcast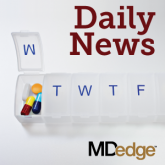 The health burden for "very high-risk" drinkers is massive and under-appreciated.
Daily News Podcast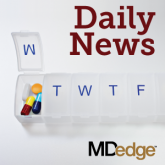 Trump administration plans to require drug companies to discloses prices on TV ads.
Daily News Podcast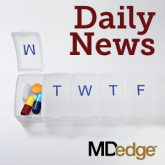 Validation for a formula that scores the quality of a diet.
Expert Commentary
Author:

Gloria A. Richard-Davis, MD, MBA
Dr. Richard-Davis served as the Scientific Program Chair of the 2018 NAMS Meeting. In this audiocast she highlights several clinical takeaways...
Daily News Podcast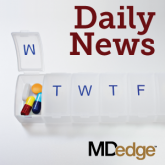 Postpartum depression is quickly improved with brexanolone injection.
Daily News Podcast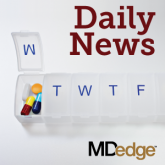 Families with a child who has asthma may not need to get rid of the family pet just yet.
Daily News Podcast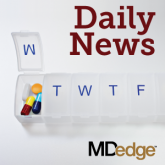 Tdap vaccination early in the third trimester raises antibodies in newborns.
Pages