Conference Coverage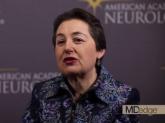 Author:

Glenn S. Williams
PHILADELPHIA – Symptoms reported most commonly were twitching/tremors, confusion, difficulty talking, impaired/loss of consciousness, stiffening,...
Clinical Topics & News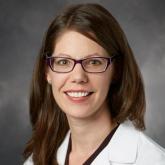 Video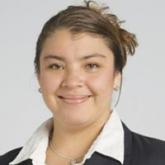 Dr. Falcone, Child and Adolescent Psychiatrist at Cleveland Clinic's Epilepsy Center discusses suicide prevention in adults and children with...
Video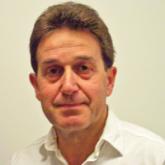 Dr. Herzog, Professor of Neurology at Harvard Medical School and Director of the Harvard Endocrine Unit of Beth Israel Deaconess Medical Center in...
Video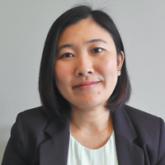 Dr. Somboon discusses the relationship between sleep apnea treatment and seizure outcomes.
Video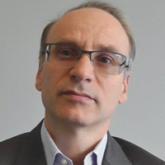 Justin Gover, Chief Executive Officer of Greenwich Biosciences, discusses the FDA's planned review of Epidiolex, a formulation of cannabidiol, for...
Video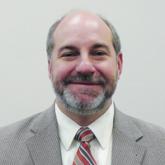 Dr. LaFrance reviews the causes, diagnosis, treatment, and prognosis of psychogenic nonepileptic seizures in children.
Audio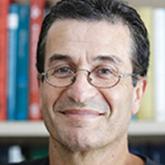 Dr. Benbadis describes the problem of overreading EEGs and how neurologists can avoid it.
Video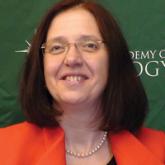 At AAN 2017, Dr. Jobst describes the effectiveness of responsive neurostimulation for medically intractable epilepsy.
Video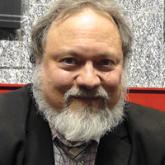 Dr. Fisher discusses the International League Against Epilepsy's new seizure classification.
Pages