Latest News
Author:

Terry Rudd
From communicating with staff to managing patients with comorbidities, here's how a major Seattle medical center is preparing.
Latest News
Author:

Terry Rudd
A basic smartphone feature becomes a crucial tool to keep the region's ICUs connected.
Daily News Podcast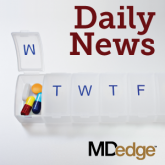 Amlodipine may be preferable for lowering blood pressure in black patients.
From the Journals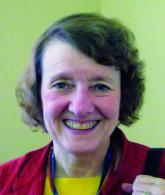 Author:

Heidi Splete
African American scleroderma patients have more severe disease, compared with other races, but not when controlling for socioeconomic status.
Daily News Podcast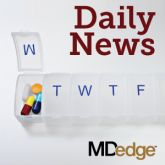 A smartwatch-based algorithm showed 84% positive predictive value for atrial fibrillation.
Daily News Podcast
Overall match numbers are up, but some numbers cause concern.
Daily News Podcast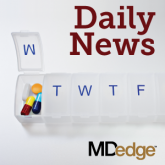 And doctors' prior authorization burden is increasing.
Audio
Also in Cardiocast: Cardiologists generate hefty revenues for hospitals.
Daily News Podcast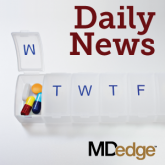 MI and strokes spike during the 30-day period following cancer diagnosis.
Daily News Podcast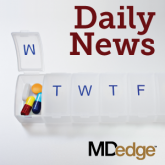 Measles has now been confirmed in a dozen states.
Pages