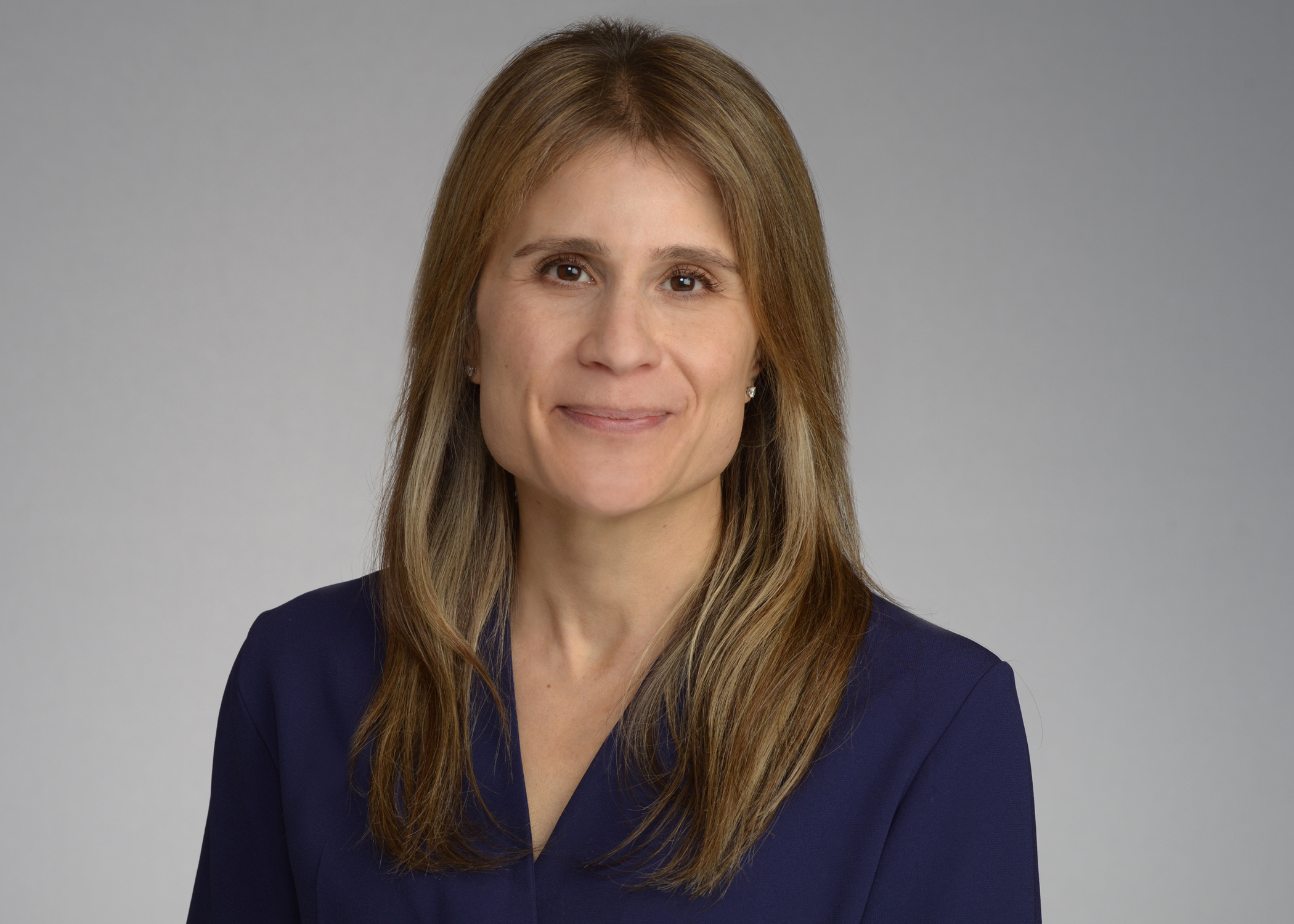 Autoimmune hemolytic anemia (AIHA) is a rare disease that affects 1 to 3 out of every 100,000 people per year.1 It is a fast-progressing disease and can be life-threatening, therefore AIHA requires prompt diagnosis so that treatment can quickly follow.
Warm autoimmune hemolytic anemia (wAIHA) is the most common type of AIHA, accounting for 70 to 80 percent of all adult cases and 50 percent of pediatric cases.2 In wAIHA, autoantibodies are directed against red blood cells (RBCs) causing premature destruction of RBCs at normal body temperature (warm).3 As a consequence of their disease, patients living with wAIHA suffer from anemia, which can cause symptoms such as debilitating fatigue, dizziness, shortness of breath and in severe cases, chest pain or loss of consciousness.1 Yet, while wAIHA is the most prevalent type of AIHA, it remains without advanced treatment options and current treatment
options are often broad immunosuppressants with limited efficacy and high toxicity, particularly among patients living with chronic disease4  therefore a vast unmet medical need exists for patients.
Patients living with wAIHA need targeted treatment options that are quick, safe, and long-lasting to provide both needed relief and peace of mind that their disease will be predictably managed. Developing solutions that work for patients living with autoimmune diseases like wAIHA requires a thorough understanding of how the disease and potential treatment affects individual patients. At Janssen, we believe that the key to successful clinical trials in rare autoimmune diseases is to keep patient and health care provider priorities front and center throughout the process as we advance research.
Designing Clinical Trials That Work for Patients
__________________________________________________________________________________
Clinical trials are a valuable tool to both collect data about drug effectiveness and safety, as well as provide an opportunity to learn more about the disease being targeted. As we at Janssen began structuring clinical trials for immunologically-based and science-backed therapies for wAIHA, we recognized the importance of creating a patient-centered clinical trial experience.
Capturing Patient Perspectives
As part of an ongoing development program in wAIHA, we needed to ensure the patient perspective was a core component of our clinical trial design. We conducted internal Patient Council meetings with individuals living with wAIHA to more deeply understand their challenges, including the mental, emotional and socio-economic impact of their disease journey. Some had been through an arduous journey to diagnosis already, yet most remained hopeful about possible new treatment options. The Patient Council also shared what they felt would be reasons for them to enroll in a clinical trial, and what would present barriers.
As we continue to work with clinical trial sites to provide the tools and techniques for the site staff to recruit patients for the wAIHA trial, it is important to keep in mind the burdens that patients living with wAIHA are carrying and the concerns that may prevent them from participating in clinical trials such as the travel and time required, potential for impact on current medications, what is known about how the trial drug works or its use in other autoantibodies or alloantibodies mediated diseases, and the ability to continue seeing their current health care provider. It is also critical to take measures to recruit clinical trial participants that are representative of the diverse backgrounds and experiences of patients living with wAIHA. For example, in the case of wAIHA, we have sites in about 19 countries. Creating opportunities for feedback – whether that is through formal Patient Council meetings – can help in designing clinical trials that are truly patient-centered.
Speaking in a Language that Resonates
Using a patient-centric approach is critical to helping patients feel confident in their decision to participate in a trial. Patients living with rare autoantibody diseases like wAIHA may be used to feeling isolated, ignored, or misunderstood, and may be hesitant to participate in a clinical trial when so much remains unknown about the disease. For this reason, when developing a trial and communicating it to patients or their treating physicians, we feel that it is important to address matters that resonate with patients, so they feel reassured of any fears or uncertainties – such as adverse reactions or possibility of being in the placebo-controlled group, particularly in randomized controlled trials (RCTs).
Gaining insights from patients can be leveraged to generate educational materials that help patients feel understood and empowered within the clinical trial. Thoughtful adaptations and explanations can help inspire confidence, while improving trial enrollment and increasing participant retention.  
Further, it is important to clearly outline and explain the trial design, expectations, and options for patients living with wAIHA in the trial protocol. For example, what are the risks? What does rescue treatment look like if there is significant deterioration? What are the criteria for participants assigned to the placebo group to cross over to receive the investigational treatment? Leveraging input from patients living with wAIHA, our investigator and patient engagement team (IPE) has generated materials and content to provide readily accessible, consistent responses for common objections and questions from patients regarding our ENERGY trial.
Ongoing Supportive Infrastructure for Patients Living with wAIHA
At Janssen, we recognize that clinical trial sites must include mechanisms to solicit patient input and feedback throughout the research process. For example, in a former trial, patient focus groups helped Janssen determine if patients' trial resources – such as a symptom diary – were user friendly enough to accurately capture important trial information. This feedback can then be used to make important adjustments within the current trial and enable the design of stronger studies in the future.
Leveraging Knowledge for wAIHA and Beyond
__________________________________________________________________________________
Our Janssen Immunology team is committed to leveraging our decades of scientific experience to transform the lives of patients living with autoantibody or alloantibody-mediated diseases. New discoveries into how the immune system functions are leading to profound learnings about drivers of disease, helping us to more rapidly and effectively expand the development of medicines. By emphasizing the patient voice in clinical trial development, alongside researchers, physicians, and other stakeholders, we believe that advanced treatment options for those living with wAIHA, and other immune-related diseases, are within reach.
1 Rarediseases.org. Warm Autoimmune Hemolytic Anemia. https://rarediseases.org/rare-diseases/warm-autoimmune-hemolytic-anemia/. Accessed October 2022.
2 Kalfa, T. Warm antibody autoimmune hemolytic anemia. Hematology Am Soc Hematol Educ Program. 2016; 1: 690–697.
3 Xing, L. et al. Characteristics of patients with autoimmune haemolytic anaemia secondary to lymphoproliferative disorder: A single-centre retrospective analysis. Scientific Reports. 2019; 9: 19716.
4 Jäger U, Barcellini W, Broome CM, et al. Diagnosis and treatment of autoimmune hemolytic anemia in adults: Recommendations from the First International Consensus Meeting. Blood Rev. 2020;41:100648. doi:10.1016/j.blre.2019.100648