Video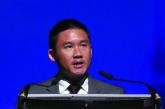 Author:

Mitchel L. Zoler, PhD
PARIS – Data from more than 142,000 middle-aged people worldwide show those with a body mass index of 25-29 kg/m2 outlast those at 20-...
Video
Author:

Kari Oakes
PARIS – Social marketing principles achieved near-universal salt replacement, village by village, in rural Peru...
Video
Author:

Mitchel L. Zoler, PhD
PARIS – Proof that dapagliflozin significantly helped heart failure patients without diabetes recategorizes the...
Feature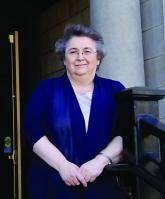 Author:

Alicia Gallegos
A legal battle between a doctor and insurer highlight conflicts that can arise when settling medical malpractice claims.
Video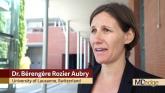 Author:

Jeff Evans
MADRID – Preliminary results suggest that using denosumab after bisphosphonates for rebound is effective and monitoring bone turnover markers at...
Video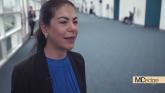 Author:

Lora T. McGlade
SAN DIEGO – Adding weight loss drugs tailored to patients' particular weight issues at the 3- or 6-month mark while the intragastric balloon was...
Video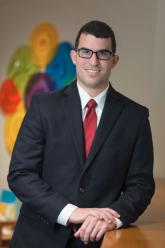 Author:

Doug Brunk
SAN DIEGO – Most patients continued to require no immunosuppression for control of their IBD after surgery.
Video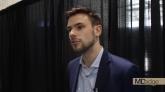 Author:

Ted Bosworth
Hypercortisolism also seen.
Video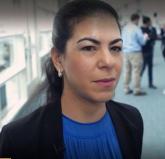 Author:

Doug Brunk
The researchers plan to follow the current cohort for the next 10-20 years.
Video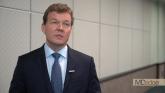 Author:

Randy Dotinga
Eye bulging declines significantly after treatment with infusions of teprotumumab, but the cost of the medication may be very high.
Pages